64" eco-solvent delivering photographic print quality​
The Epson SC-S40600 delivers professional quality results on everything from simple signage to high-end displays and décor on a wide range of substrates including clear film, vinyl, canvas, photographic paper and more.
The quality of output is comparable to a high-spec photo printer and linearity is extremely accurate. Epson manufacture all components in-house, ensuring a reliable and robust solution that comes with a 2-year warranty as standard.
The SC-S40600 is designed to produce durable high-quality signage quickly, easily and at minimum cost. Incorporating Epson's latest PrecisionCore print head and UltraChrome Eco-Solvent ink technology, you get prints that are brighter and glossier than ever before with a wider colour gamut.
Prints dry quickly to enable same-day job turnaround and machines require minimum maintenance. Ink has a low odour to enable operation in a wide range of commercial, business and office environments.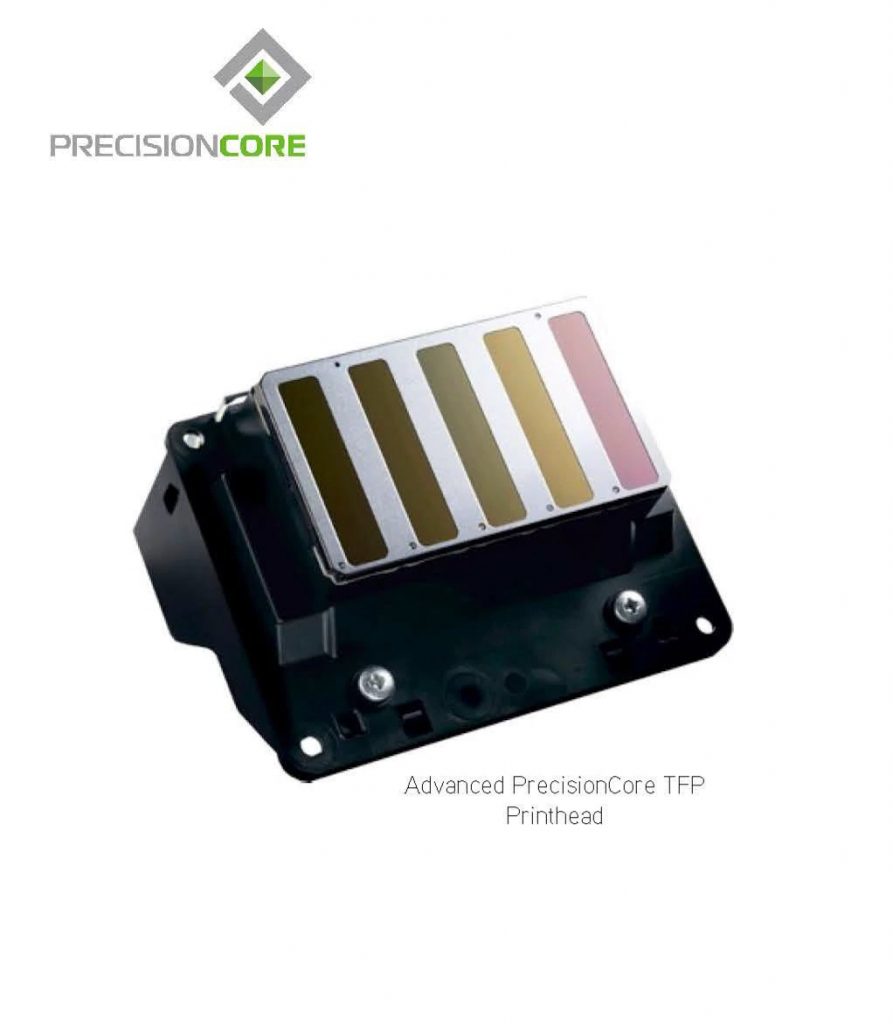 Superior Media Support – Supports Paper, Canvas, Vinyl and Film stocks, in widths up to 1626mm (64-inch) and thicknesses up to 1mm, in rolls up to 45Kg & 250mm in diameter
Superior Print Quality and Performance – Latest PrecisionCore Printhead, new UltraChrome GS3 ink, improved paper path, upgraded feed management and a new Advanced Auto Tension Control System for superb linearity and accuracy
Superior Integration – Compact design with flexible networking, suits installation in a wide variety of operational environments, runs off a standard 240V power supply
Simpler & Easier to Use – Can be loaded by a single operator with auto media set-up and skew correction, features a see-through platen cover with integrated lighting, and new Epson Edge Dashboard management software
Reduced Maintenance – New Self Cleaning Printhead and Air Circulation system with mist extraction
Reduced Production Costs – Uses new low cost 700ml ink cartridges with reduced ink & power consumption
Increased Durability – Features a strengthened chassis and a new printhead guard, backed by a comprehensive 2 year warranty
Ideal Applications​
Backlit
Banners
Canvas
Floor Graphics
Magnetics
Pop-Ups
Posters
Roll-Ups
Self Adhesives
Vehicle Graphics
Wall Coverings
Wall Graphics
Window Graphics
Fine-Art
Photographic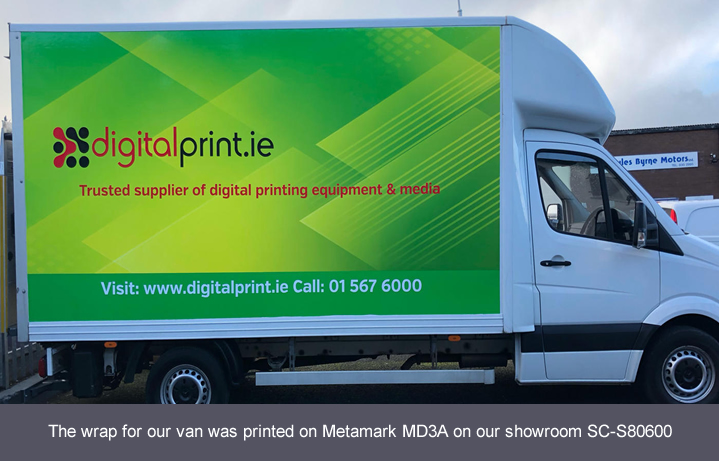 "Goodbye bottlenecks. Hello super speed"
Dublin's 'We do Printing' love the flexible Epson SC-S40600 from digitalprint.ie Cian Byrne clearly sees the big picture in the future of quick turnaround printing. And his recent investment in an Epson SC-S40600, a 64" eco-solvent wide format printer, is proving a shrewd choice for his popular business.
The need for speed "We operate in the city centre and there is certainly a lot of competition close by. But we find that our customers aren't always necessarily looking at cost, they're essentially looking for speed, and that is certainly not an issue with this machine. In fact, if there's a bottleneck at all, it's us trying to keep up with it."
Economic and versatile "We were also shocked at the start at exactly how cheap it seemed to run. But that's just the way of this model." "Using the Epson SC-S40600, means I can now offer a broader service to my customers, printing everything from laptop labels to a simple PVC banner to customised wall coverings. It has opened several new directions for us, and that's exciting."