The SureColor Solvent 80600 is designed to produce durable high-quality indoor or outdoor signage quickly, easily and at minimum cost. It can be used with a wide range of media including paper, canvas, film & vinyl. It ships complete with software and suits a wide range of high-value high-impact applications including large format photo imaging, POS & signage, back-lit displays, window decorations, wallpapers, surface finishes & décor.
Produce output quickly with DUAL Print Heads, an extended 9 colour ink set, plus White or Metallic Silver ink.
The SC-S80600 incorporates Epson's latest PrecisionCore print head and UltraChrome Eco-Solvent ink technology. It produces prints that are brighter and glossier than ever before with a wider colour gamut. It produces quality product, using lower pass rates and less ink, with simpler configuration, easier operation and faster job completion. Prints dry quickly to enable same-day job turnaround and machines require minimum maintenance. Ink has a low odour to enable operation in a wide range of commercial, business and office environments.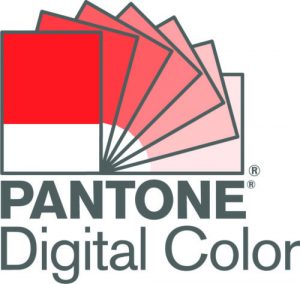 Superior Performance – Produce output quickly with DUAL Print Heads, an extended 9 colour ink set plus White or Metal ink. Produce billboards at up to 52.3M2/hr
Superior Media Support – Supports Paper, Canvas, Vinyl and Film stocks, in widths up to 1626mm (64-inch) and thicknesses up to 1mm, in rolls up to 45Kg & 250mm in diameter.
Superior Colour – 9 cartridge Epson UltraChrome GS3 ink enables prints with high gloss and a colour gamut PANTONE certified at 98.2%. Can also be configured with additional White or Metallic ink.
Superior Print Quality – Latest PrecisionCore Printhead, new UltraChrome GS3 ink, improved MicroWeave & LUT, self-agitating ink lines, improved paper path with upgraded feed management and a new Advanced Auto Tension Control System.
Superior Integration – Compact design with flexible networking, suits installation in a wide variety of operational environments, runs off a standard 240V power supply
Simpler & Easier to Use – Can be loaded by a single operator with auto media set-up and skew correction, features a see-through platen cover with integrated lighting, and new Epson Edge Dashboard management software.
Reduced Maintenance – New Self Cleaning Printhead and Air Circulation system with mist extraction.
Reduced Production Costs – Uses new low cost 700ml ink cartridges with Reduced Ink & Power Consumption, ships with an Integrated Auto Take-Up and Drying Unit, supports Remote Management, Remote Auto Status & Error Reporting.
Increased Durability – Features a Strengthened Chassis and a new Printhead Guard, backed by a Comprehensive 2 year Warranty with Optional Cover that can be extended up to a total of FIVE YEARS.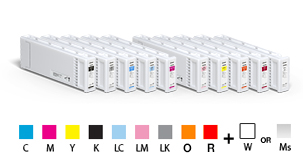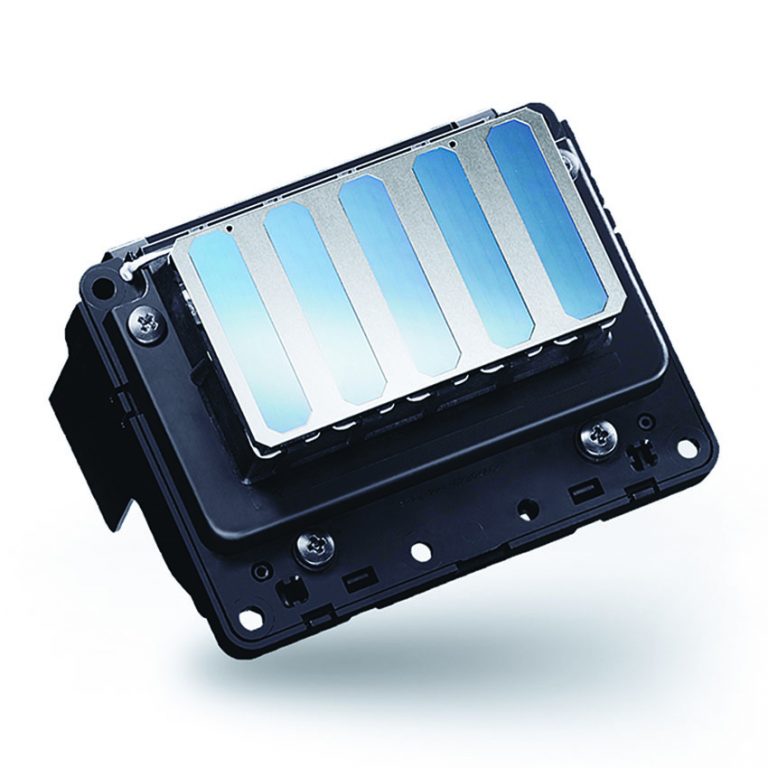 "The quality and speed of the Epson and the service provided by digitalprint.ie made the decision to invest in the new Epson an easy one"
Amazing! With the new Epson SC-S80600 I have one printer for both durable outdoor signage and high quality indoor work. The quality is stunning!